The company was established in 1946. The company went through various changes over the decades. Starting as a nursery, moved into track home development, and then later a combination of commercial maintenance and landscape construction. Tropical Plaza looked to improve themselves internally, have better market penetration, and explore new sources of revenue.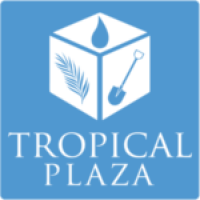 The company is established with a long history and a reputation for quality work and low prices. The issue though was brand recognition. Their logo was outdated and did not have the legibility to be recognized from a distance.  Bringing the brand into the 21st century and incorporating optical standards was not difficult. We stayed true to the essence of the brand with a modern twist.
The company landed its domain in 1999, tropicalplaza.com. From 1999 until we came in, the website was nothing more than a basic HTML landing page with only contact information. We rebuilt the site, and locked in social media accounts for future campaigns.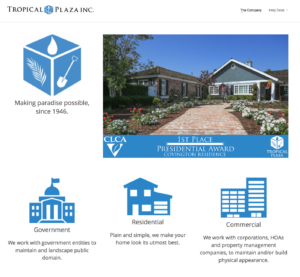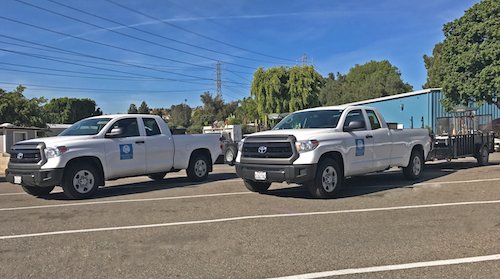 Internal Auditing & Innovation
We investigated into Tropical's financials to find ways to mitigate expenses, as well as, setting a foundation for future growth. One example, in their fleet, we were able to find new ways to finance, which allowed for a schedule to update the fleet with new vehicles and equipment that lowered set up costs, lowered fuel expense, and decreased several fronts of risk. All of this and more, increasing cashflow and being able to finance growth internally.
Real Estate - Company Growth
The company is expanding into Inland Empire (IE), just landing a 5 year contract with a large client. We discovered, opening an IE office would lower expenses, because of existing contracts. We also discovered new revenue streams that can be derived from this new location. We are in the process of: finding a location, restructuring of crews and logistics, and putting together a business plan for this new office.