Think, "General Contractor of Marketing" – Whether it is media buying, working with advertising outlets, site planning, or looking to expand into new locations, Full Function can be the agent to spear head the project.
Meet Full Function's Founder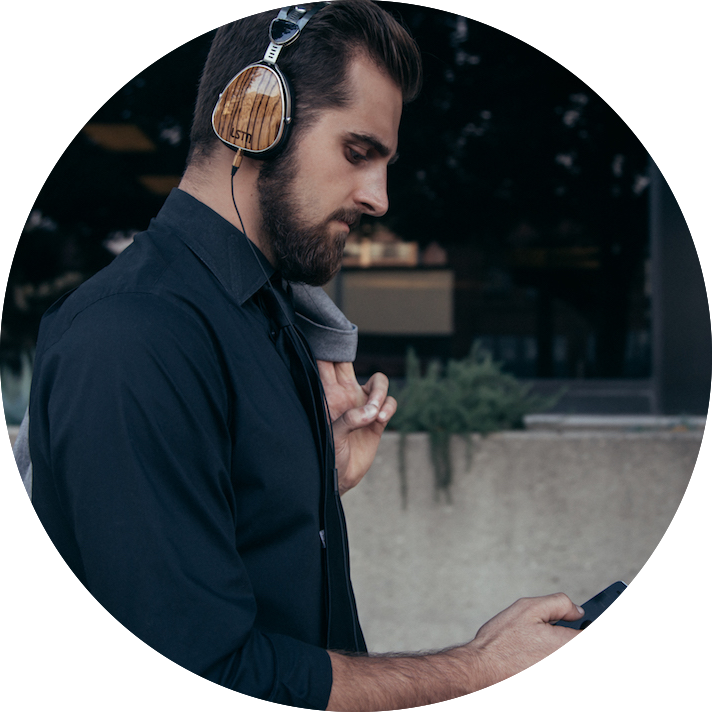 Lucas Fields MBA
Founder & President
A proven and respected leader of corporate clients' various divisions, Lucas is a self-starter and a creative, out-of-the-box thinker. Lucas produces and composes projects and campaigns that effectively build companies and brand images to address the ever-changing global marketplace.

Structured Social is a team of social media geeks bringing their perspectives on what it takes for new and existing brands to be heard, seen, and found through social media. They pride ourselves on understanding that clients need different strategies during different stages in their business lifetime. They believe in communicating early and often on how success can be reached.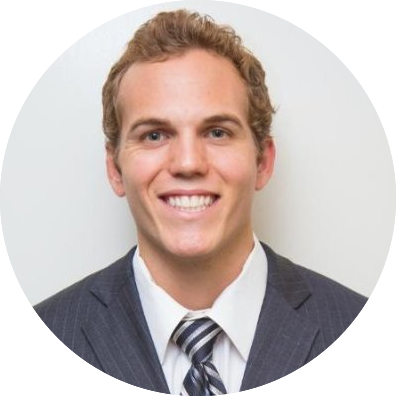 Tyler Watkins MBA
Commercial Real Estate - Agent & Investor
General Contractor - Construction