Marketing Consulting Special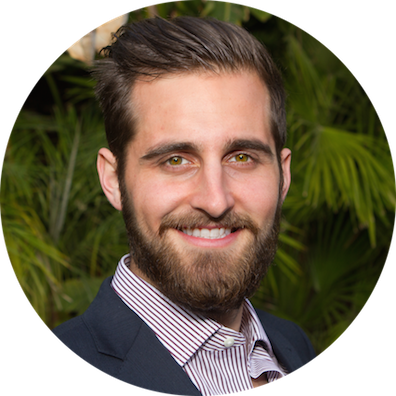 Lucas Fields MBA
Founder & President
A proven and respected leader of corporate clients' various divisions, Lucas is a self-starter and a creative, out-of-the-box thinker. Lucas produces and composes projects and campaigns that effectively build companies and brand images to address the ever-changing global marketplace.
Discovery & Research: With the information you provide, I dive into your business and its presence online.
Consulting: You get one session, UP-TO 8 HOURS. During our session, we go over what I discovered, and put a plan together – train you and your staff along the way.
Let's take your business to the next level!