Think, "General Contractor of Marketing" – Whether it is media buying, working with advertising outlets, site planning, or looking to expand into new locations, Full Function can be the agent to spear head the project.
Commercial Real Estate
Commercial Real Estate
100%
Meet Some Of The Full Function Team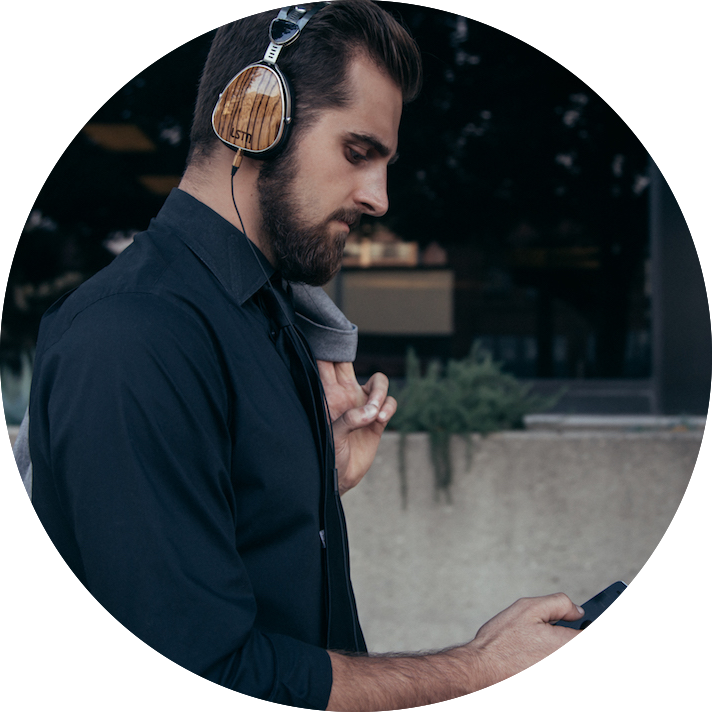 Lucas Fields MBA
Founder & President
A proven and respected leader of corporate clients' various divisions, Lucas is a self-starter and a creative, out-of-the-box thinker. Lucas produces and composes projects and campaigns that effectively build companies and brand images to address the ever-changing global marketplace.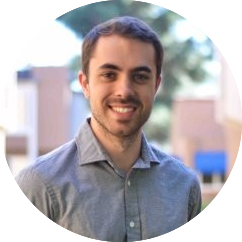 Jordan Leary
Lead Media Buyer & Strategist
Digital Media Buyer with experience in the digital marketing/advertising industry. Knowledgable in the management and analysis of campaigns across a variety of platforms (Facebook Ads Manager, DoubleClick Bid Manager, Outbrain, Taboola, etc). With a proven track record of meeting and exceeding clients advertising goals, I'm always eager to face the challenges that this constantly evolving industry presents.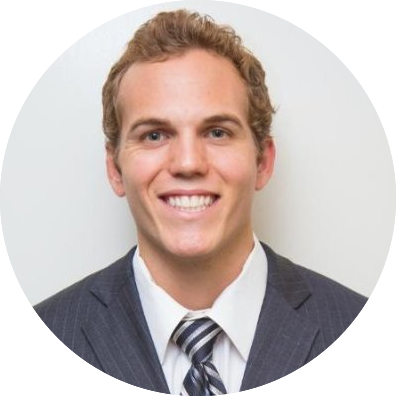 Tyler Watkins MBA
Commercial Real Estate - Agent & Investor
General Contractor - Construction