The missing piece to your equation.
We are educated experts in business and marketing. With our wide range of skill sets and certifications, we are the "Full Function". We immerse ourselves into our clients companies to bring out the best in them. Our specialty is creating a manageable marketing infrastructure that will have maximum impact, your bottomline.
Our passion is to make businesses grow and thrive. If we see a potential client or partner having a vision for their company, we want to help make that a reality.
Full Function Media isn't just a name – We do it all.
Full Function Medias has the ability to be creative in all aspects of marketing for business & individuals. Logo design, video production, photography, promotional products – anything needed to expand your brand. 
Think, "General Contractor of Marketing" – Whether it is media buying, working with advertising outlets, site planning, or looking to expand into new locations, Full Function can be the agent to spear head the project. 
Commercial Real Estate
Commercial Real Estate
95%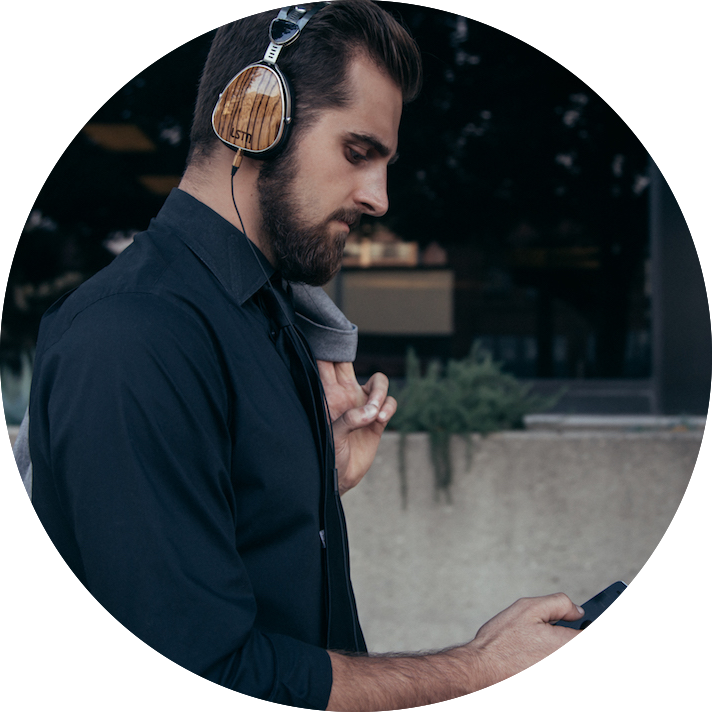 Lucas Fields MBA
Founder & President
A proven and respected leader of corporate clients' various divisions, Lucas is a self-starter and a creative, out-of-the-box thinker. Lucas produces and composes projects and campaigns that effectively build companies and brand images to address the ever-changing global marketplace.