We are educated experts in business and marketing. With our wide range of skill sets and certifications, we are the "Full Function". We immerse ourselves into our clients companies to bring out the best in them. Our specialty is creating a manageable marketing infrastructure that will have maximum impact, your bottomline.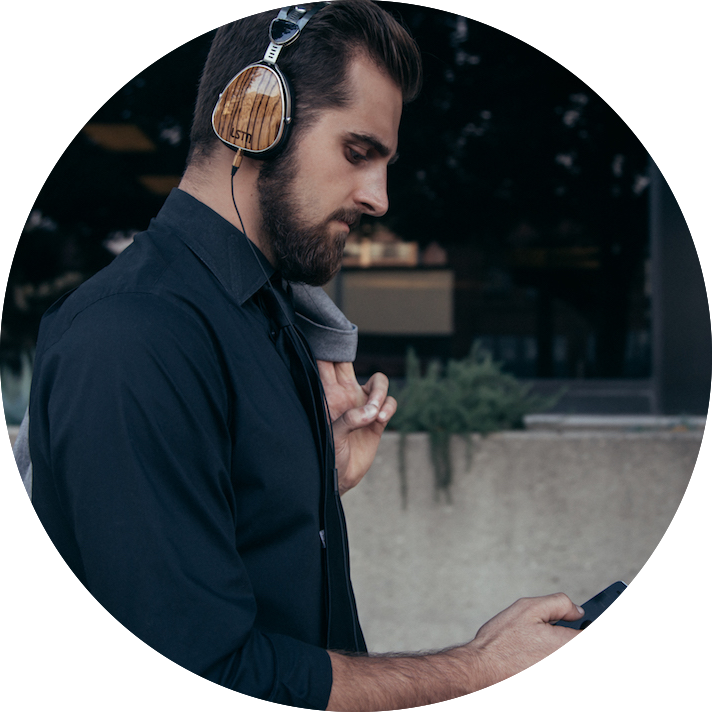 Lucas Fields MBA
Founder & President
A proven and respected leader of corporate clients' various divisions, Lucas is a self-starter and a creative, out-of-the-box thinker. Lucas produces and composes projects and campaigns that effectively build companies and brand images to address the ever-changing global marketplace.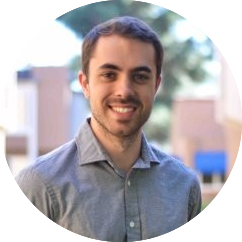 Jordan Leary
Lead Media Buyer & Strategist
Digital Media Buyer with experience in the digital marketing/advertising industry. Knowledgable in the management and analysis of campaigns across a variety of platforms (Facebook Ads Manager, DoubleClick Bid Manager, Outbrain, Taboola, etc). With a proven track record of meeting and exceeding clients advertising goals, I'm always eager to face the challenges that this constantly evolving industry presents.